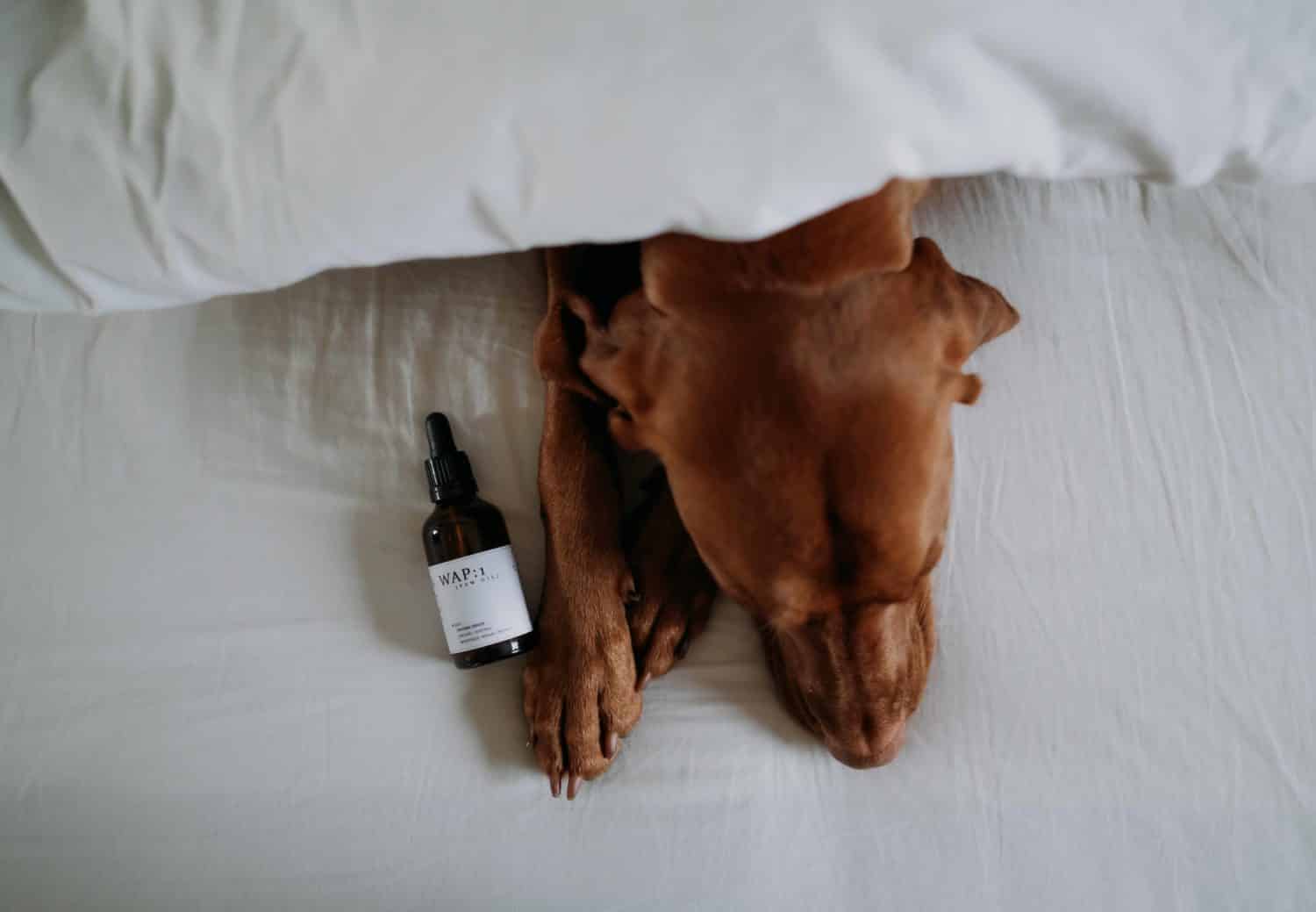 Shipping & payments
Regarding purchases on this website, Petbuddy AB, org. nr 559285-5232, Holländargatan 22, 113 59 Stockholm, is responsible.

All prices are stated in euro including VAT and fees. Total cost for the purchase is stated before the final order and will include all costs associated with the purchase, including shipping costs. We ship your items with DHL parcel connect, depending on what you choose at checkout. If you wish to cancel an order, contact us at [email protected]
How do I track my order?
When your order has been sent, you will be notified via mail with a tracking link.
I haven't received an order confirmation email
If you have made a purchase and haven't received an order confirmation, we suggest that you check your spam. If you still can't find it, contact us at [email protected] with the following information:
1. Email
2. Name
3. Information about your missing order confirmation
We will come back to you as soon as possible.
I want to withdraw my purchase
The right of withdrawal applies for 14 days from the date that you as the buyer has received the product, according to the law on distance contracts and contracts outside business premises (SFS 2005: 59). If you want to cancel the purchase and return the item in substantially unchanged condition, you will receive a refund of the purchase for the item. Petbuddy AB reserves the right to reject all return goods that do not meet the requirement for a substantially unchanged condition. Please use any delivery service and include your printed order confirmation to ensure quick processing.
I want to claim my purchase
If there is a defect in the product, you should notify us within a reasonable time after you discover it, by sending an email to [email protected], explaining the defect. We will then inform you about how to proceed, according to the rules regarding complaints that can be found in the Consumer Purchase Act.
What is the shipping time and cost?
Our ambition is to always send your order as soon as possible. Usually, your package will be shipped from us no later than 5-10 business days after the order is received. Keep in mind that delivery may be longer during periods of high sales and holidays. At checkout, you can see what rates and delivery methods that apply to your order.
Shipping cost (within EU): €4,9
Where do you ship?
We ship to all countries within EU. Note that we can not control how the product is delivered, i.e. to your mailbox or drop-off point. It is an assessment made by the carrier. We take no financial responsibility for any delays caused by the shipping company.
My discount code does not work
If you discount code does not work, it could be of these reasons.
The discount code can not be combined with other codes or offers.
The discount code has expired.
The discount code is not valid for returning customers (will be specified in the offer).
If you still experience problems with your discount code, contact us at [email protected]