Sustainability for you and your best friend
Together with our customers, band of specialists and doggie squad, we're leading the pack to create positive change in the dog care industry for a brighter future that's in tune with nature.
Sustainability isn't just a "nice word" to us, it's our responsibility and central to everything we do as a business, to ensure that our products are neither harmful to the environment nor the people involved in their production.
Everyday we make decisions that contribute towards our vision for a healthier world. We aim to foster a long-term ecological balance and through our approach and products, give back to nature and those who grow our ingredients.
For us, there is no contradiction between sustainability and quality.
We achieve this through maintaining four key qualifiers:
1. Organically grown ingredients and materials
2. Biodegradable ingredients and materials
3. Transparent ethical production
4. Recycled packaging
Every day, we make decisions that contribute towards our vision for a healthier world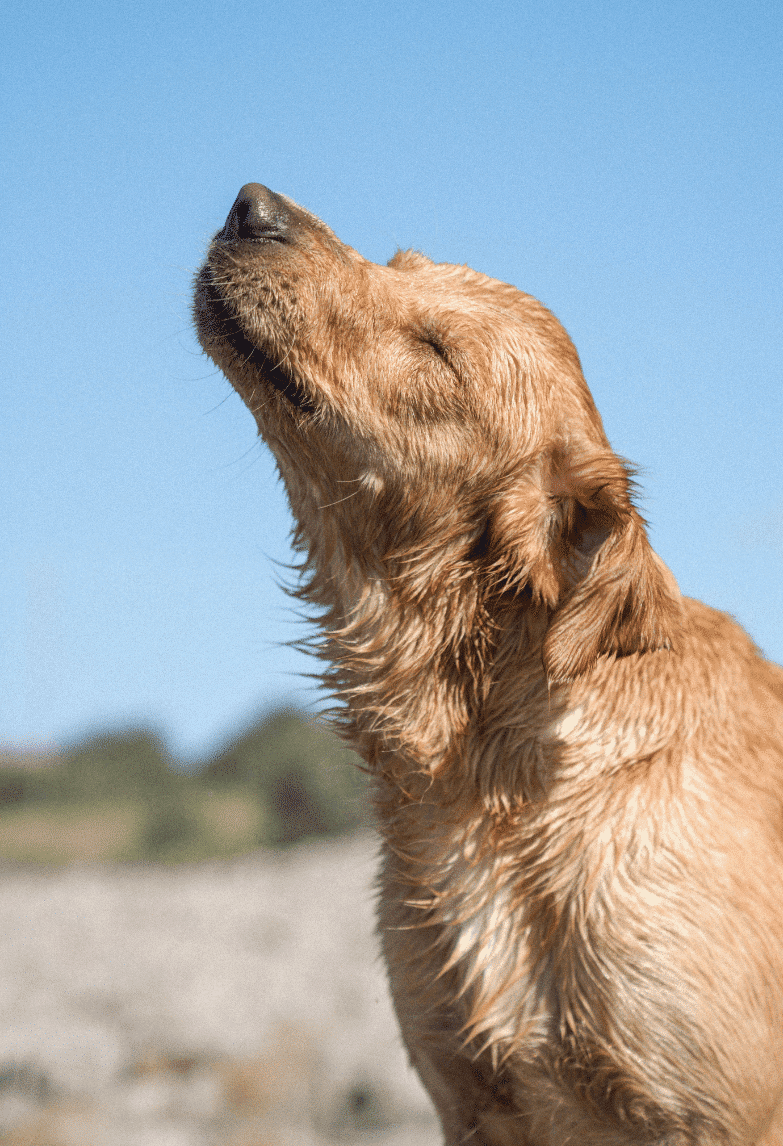 Our ingredients are sourced from selected ethical suppliers and then developed into the final products in Skåne, Sweden.
The following are certifications and standards we seek in our ingredients:
Ecocert
When an ingredient is Ecocert certified, it means that the ingredient is carefully controlled by the organization Ecocert. Ecocert is an organic certification organization, founded in France in 1991. It is based in Europe and carries out inspections in over 80 countries, making it one of the largest organic certification organizations in the world. Ecocert controls and reviews content, raw materials, production and packaging.
Fairtrade
Most of our ingredients are marked Fairtrade, which means that the ingredients support fairness in the work situations and it also supports important projects such as new schools, better health care for the population in the resorts we shop from.
COSMOS

The COSMOS stamp works as a consumer guarantee for organic and natural cosmetics that you can trust.
Agenda 2030
The 2030 Agenda for Sustainable Development and its 17 Goals (SDGs), adopted by the UN General Assembly in September 2015, provides a clearer insight into what needs to be focused on in order to achieve sustainable development going forward.
WAP Dog Care is contributing to this sustainable development through:
SDG 12: Ensure sustainable consumption and production patterns.
SDG 13: Take immediate action to combat climate change and its consequences.
SDG 15: The Life on land- with action to protect biodiversity, land productivity and genetic resources and to curtail the loss of species.